The iMoov Astuto stand has been designed to use your laptop or tablet computer anywhere, at home or on the go.  On a couch, a bed, a long chair in the garden, in a car, a train, a plane, at the airport, at the hotel, in shared spaces, ... really everywhere !  It can also be used as a desk stand at the office or at home, which is convenient for teleworking during the Covid crisis. 
The Astuto brings efficiency and comfort, but not only.  It has an impact on your health in three different ways :
The ergonomic posture relax your neck, shoulders and forearms.
No heat on your lap (toasted skin syndrome).  And the computer heats less thanks to a natural cooling.
Radiations are reduced, as the computer WiFi antenna is remote from the body.  This has a direct impact on fertility issues.
Using our electronic devices at work, at home and on the go is increasing the frequency of occurrence of pains, stresses to our bodies and wellbeing in the months and years to come, resulting in an increased number of sick-leave days, and possibly chronic back pain and other pathologies. 
The Astuto stand brings your device to a near-eye position thanks to its patented foldable strap & leg design.  The neck, shoulders and back are less stressed and the elevated position keeps the device's temperature away from the user's body.   
 Posture Benefits 

  Good general ergonomics for the whole body


  Screen height near eyes level


  Better upright seat, against the backrest and relaxed shoulders and neck


 The poor positioning of the screens forces the eyes to adapt the focal length


  Alignment of the forearms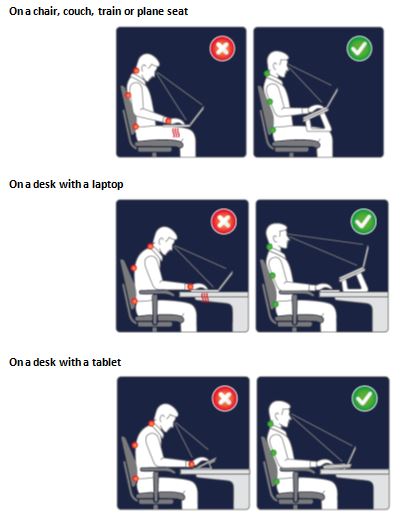 Musculoskeletal (MSK) claims and posture related pains have become the second biggest claim areas after mental and stress problems in many industrialized countries.
Physiotherapist Studies

Musculoskeletal (MSK) claims are now the second biggest claim area through Health insurance providers after mental health.
In the UK during 2016 (Health and Safety Executive 2016): 8.9 million sick days were taken due to Work Related Musculoskeletal Injuries.
An average MSK episode resulted in 17.6 days off work.

A 2012 study by Harvard School of Public Health for example highlighted tablet and portable device users experience more profound head and neck angles flexion angles when compared to traditional computer users.
Other studies show that not only electromagnetic radiation does have a direct effect to the temperature of the nearby tissues, but this increased temperature near the reproductive organs / body can also affect male fertility and even the development of the embryo.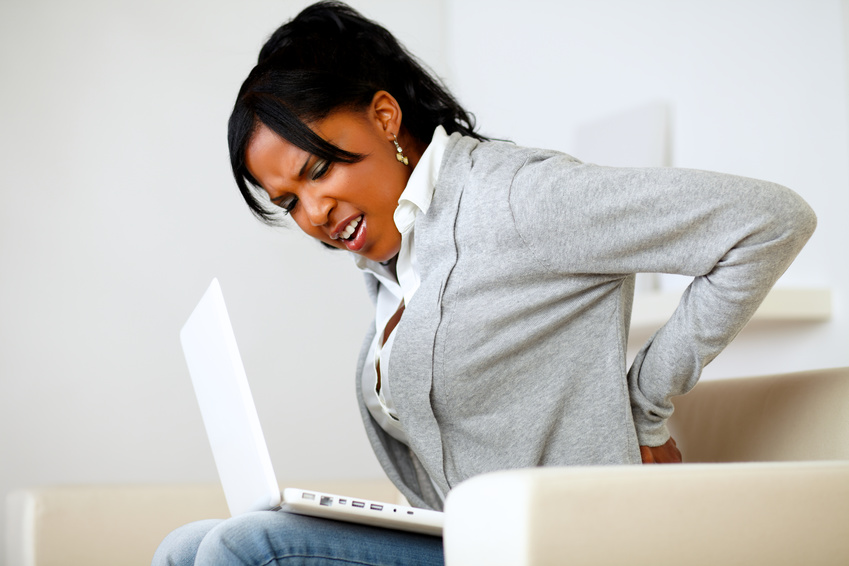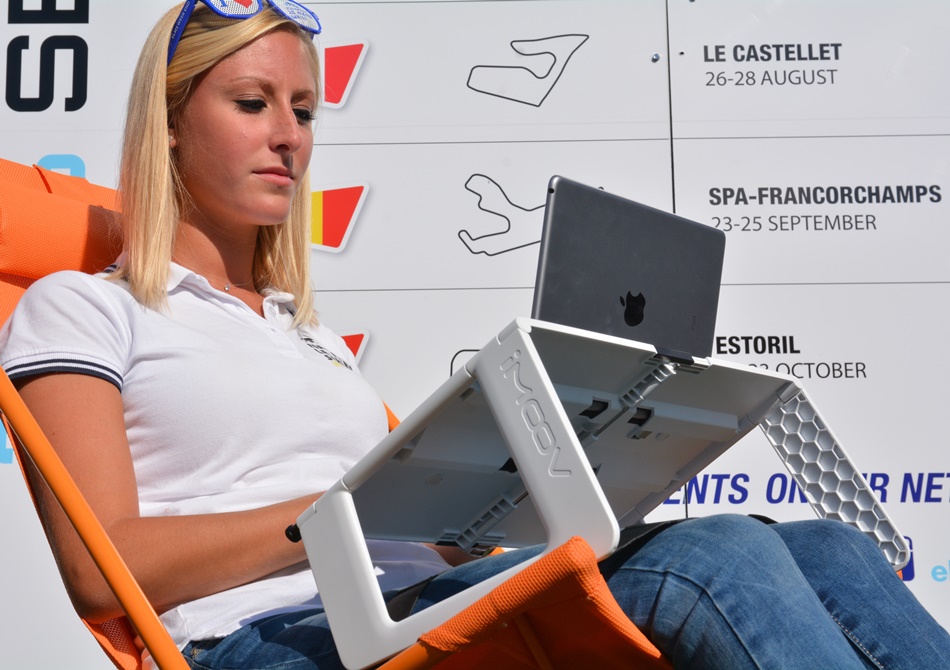 Health Awarness

The general public is often not aware of the long term effects of their electric device usage on their body, posture and well being.  Hence the importance to publish relevant articles in medical and non-medical magazines and internet sites. Besides that, regular exercise, stretching, breaks and the usage of appropriate stands is highly recommended to improve posture and health on a daily basis.
« There is a need for increased health education around the risk factors of Musculoskeletal pain as well as the need for ergonomic equipment to support and adapt the use of portable devices. iMoov will have a positive impact on health. »