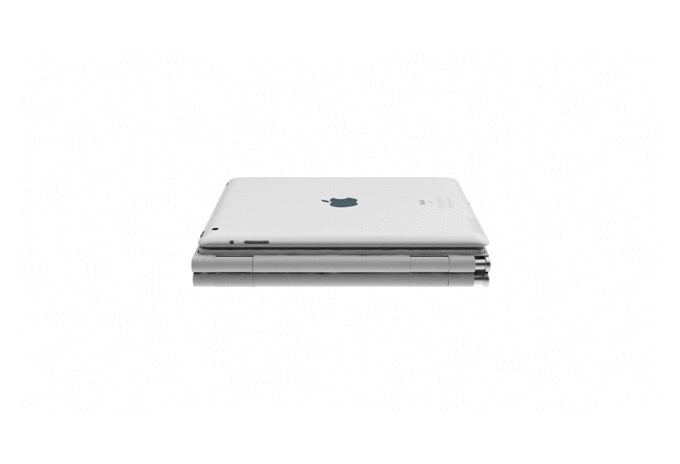 iMoov is really innovative. Numerous patents are granted worldwide.
iMoov is UNIQUE ! No other stand on the market offers similar functionalities :
● It folds to the size of an iPad, for easy transport and storage
● It offers an perfect posture, by lifting the screen to near-eye-level and relax your neck & shoulders
● Universal : iMoov complies with all laptop computers, tablets and phones
● The straps lay on your laps and offer a great comfort. The straps & feet system make the user independent. There is no contact between the stand and the floor-seat-bed-couch-chair-desk.
● No set-up time: unfolds in a second for an instant use of your e-device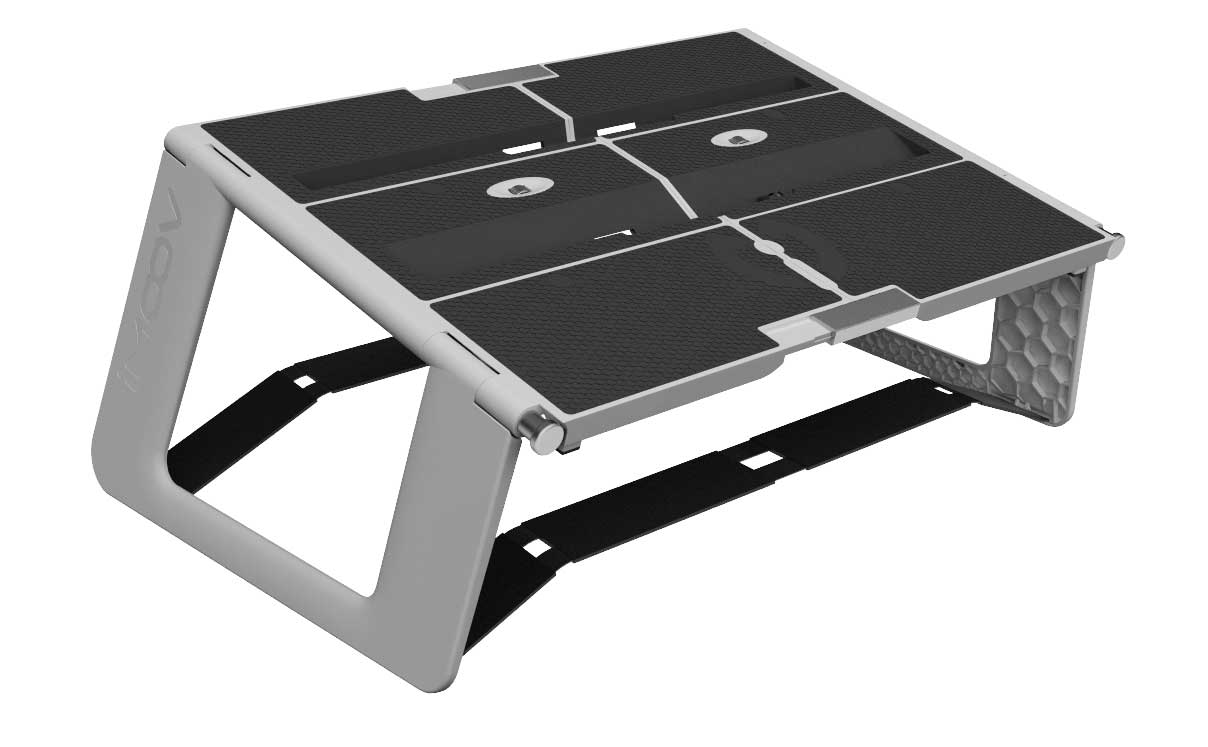 Price
Astuto
€69.99
The iMoov Astuto is UNIQUE, fundamentally different from all the other stands on the market.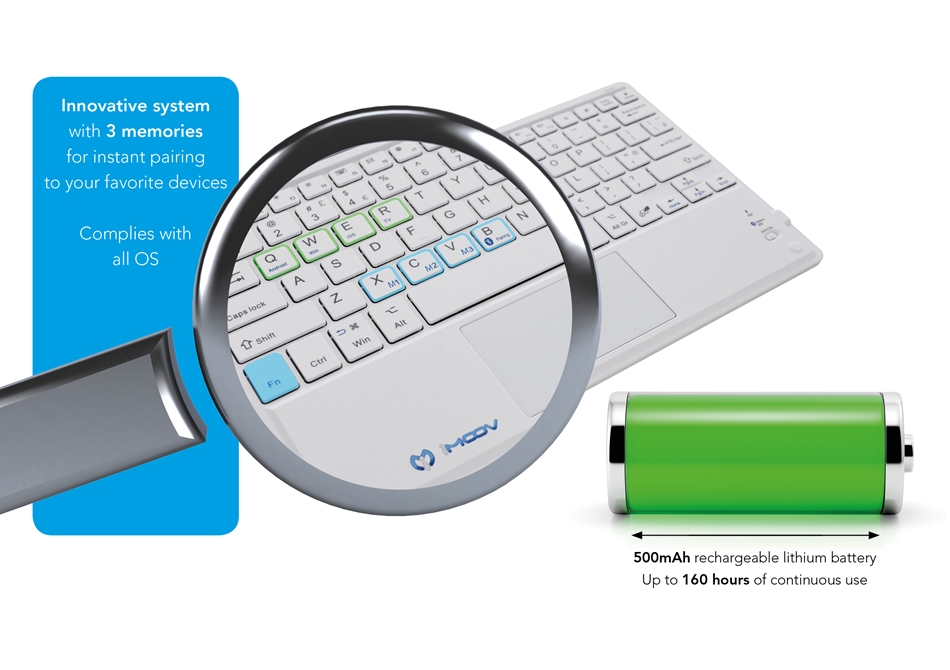 The Teclado wireless keyboard is the perfect companion for the Astuto. It connects in Bluetooth to your tablet, your phone and your computer.
Thin and light, it has the same dimensions as the Astuto.
Multi OS : complies with Android, iOS & Windows
Memory system : No need to constantly do pairings. You can switch instantly to any of your devices.
500mAh battery for extended use, up to 120 hours of autonomy.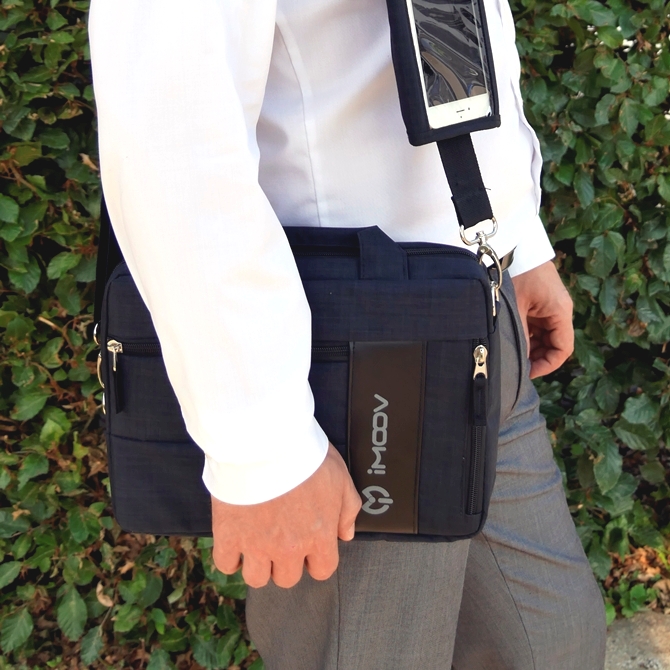 The bags are designed for the iMoov products. Together with the stand and the keyboard, the bags offer a complete solution to become effective anywhere.
The bags have specific compartments to carry and protect the Astuto stand, the Teclado keyboard and your tablet / computer.
2 sizes are available :
BagIT 10 : Astuto + Teclado + Tablet
BagIT 14 : Astuto + Teclado + Laptop
They use iMoov and they like it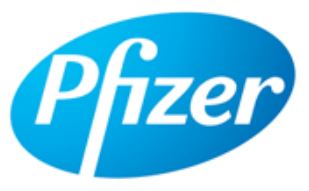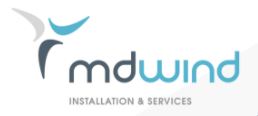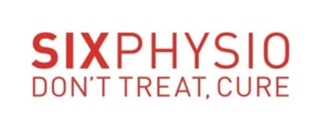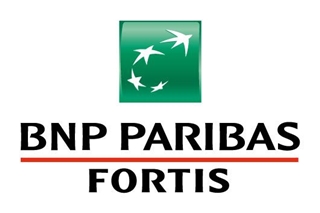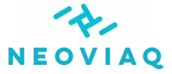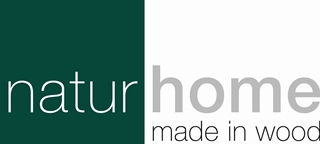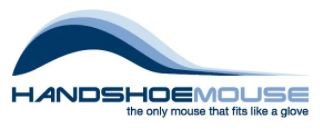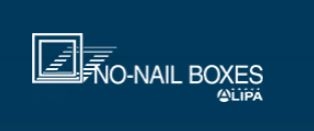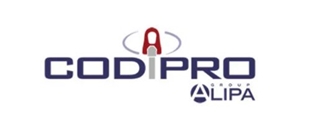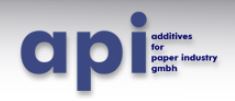 Free Delivery above $130
Shipping $10
Ships worldwide
Buy now, get in about 3 working days in the EU and about 2 weeks in the USA
SECURE PAYMENTS
All Payment Are Secured And Trusted.
+352 661 40 29 06
info@imoov.solutions