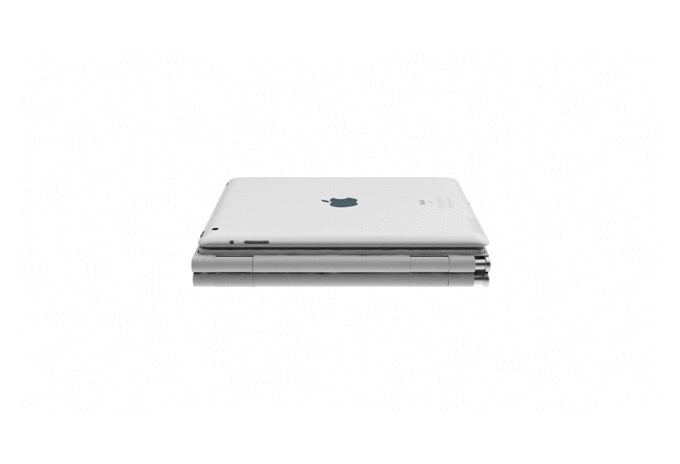 The iMoov Astuto is really innovative. Numerous patents are granted worldwide.
No other stand on the market offers similar functionalities :
● Folding to the size of an iPad, for easy transport and storage
● Offering an ergonomic posture, by lifting the screen to near-eye-level and relax your neck & shoulders
● Universal : for all laptop and tablet computers & phones
● The straps & feet system make the user independent. There is no contact between the stand and the floor-seat-bed-couch-chair-desk. The straps lay on your laps and offer a great comfort.
● No set-up time: unfolds in a second for an instant use of your e-device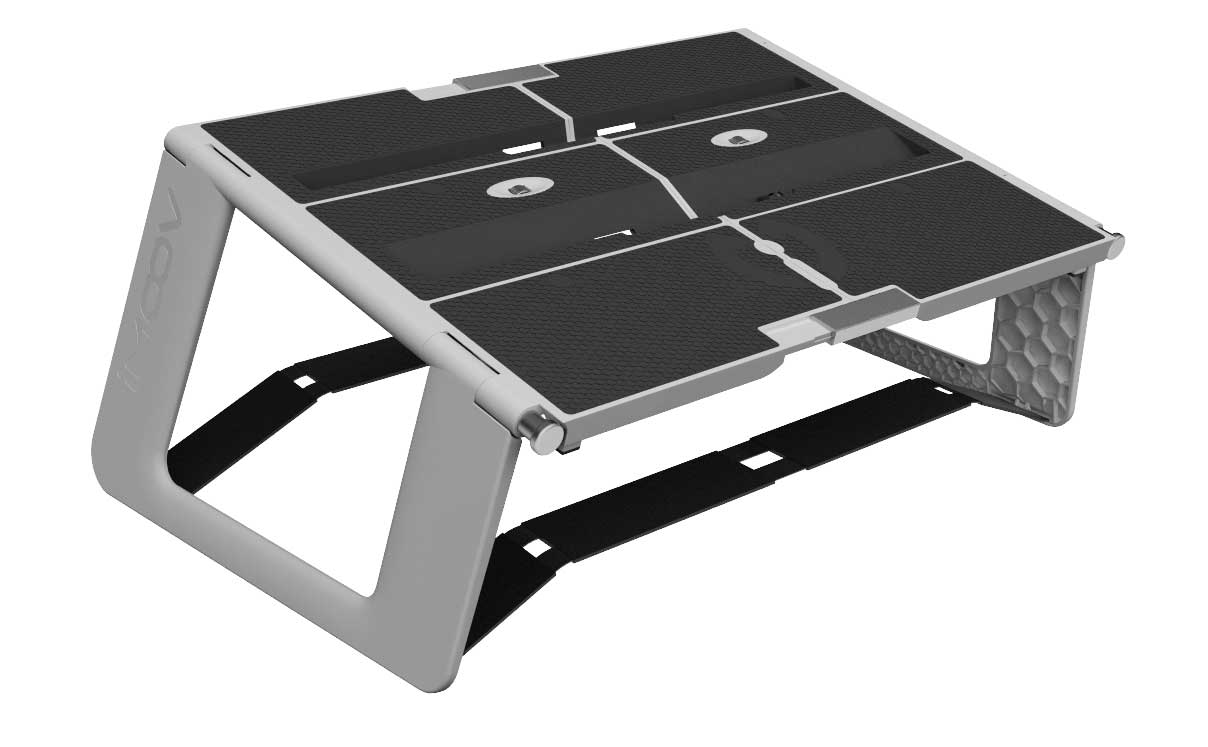 Price
Astuto
€69.99
The iMoov Astuto is UNIQUE, fundamentally different from all the other stands on the market.
Existing Account Login
Login to your account
Reset Password
New Account Register